This is amazing and a really different but important way of viewing life. Was quite choked by this quote.
Sweet Madeleine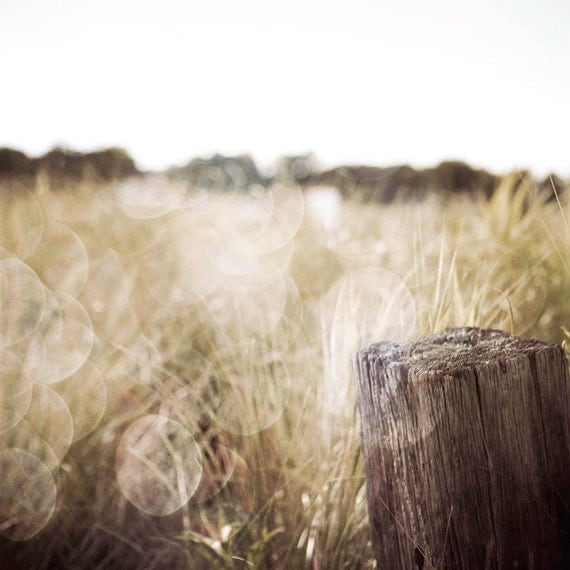 Grassy Ethereal Field by LincLine Photo on Etsy
I am not usually one for inspirational quotes, because for some reason – cynicism? pure stubborn defiance? – for me they typically have the opposite effect.
Those pithy wall art quotes that are supposed to inspire a sense of peace or wellbeing,  "Breathe" "Love" "Laugh",  inspire something else in me. Something that feels a lot like rage, actually, because yes duh I am breathing, I'm here looking at this stupid sign, aren't I? And I will love who and when I want to, dammit. And no, I don't actually feel like laughing right now stop telling me what to do, walls!
But I also know that even though this particular brand of inspiration spurs irritation in me, it also serves as a touchpoint for others – reminding them to stop, inhale, show affection, express joy. It doesn't work for me, but I…
View original post 1,474 more words